Hello everyone,
I have had my M5 for about a year now and have yet to post anything about it, so here goes.
I'm coming up on 120,000 miles this month and shes still goin strong. I bought the car comepletely stock but it had mufflers with no markings on it, but I think they are Billy Boat mufflers (not positive).
I got a Active Autowerke tune put on the car and its awesome! The throttle response is immediate and really makes the car want to just go! It doesn't like going slow and it really changes the entire characteristics of the car especially with the m sport button on.
3 weeks ago I put 15mm spacers up front and 10mm spacers in the back. I thought I wanted to go flush but have since found out I wish I went a bit wider but the car still looks great and the wider track gave it a bigger, beefier stance. The 10mm spacers in the back went completely flush with the fenders, its perfect. The fronts for sure moved out with 15mm but they still are not as flush as the back. To go really flush with the fenders its probably needs 18mm.
Here are some before and after pics: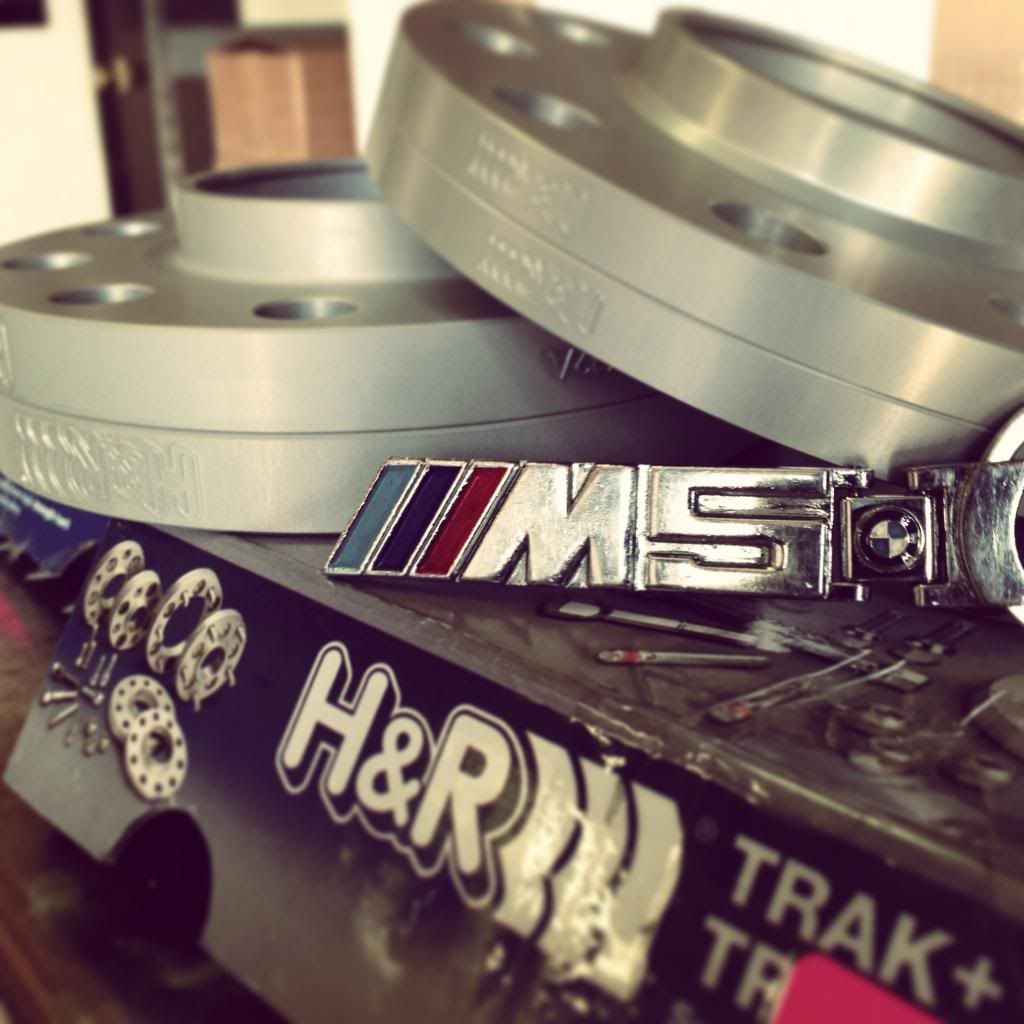 Before:
After: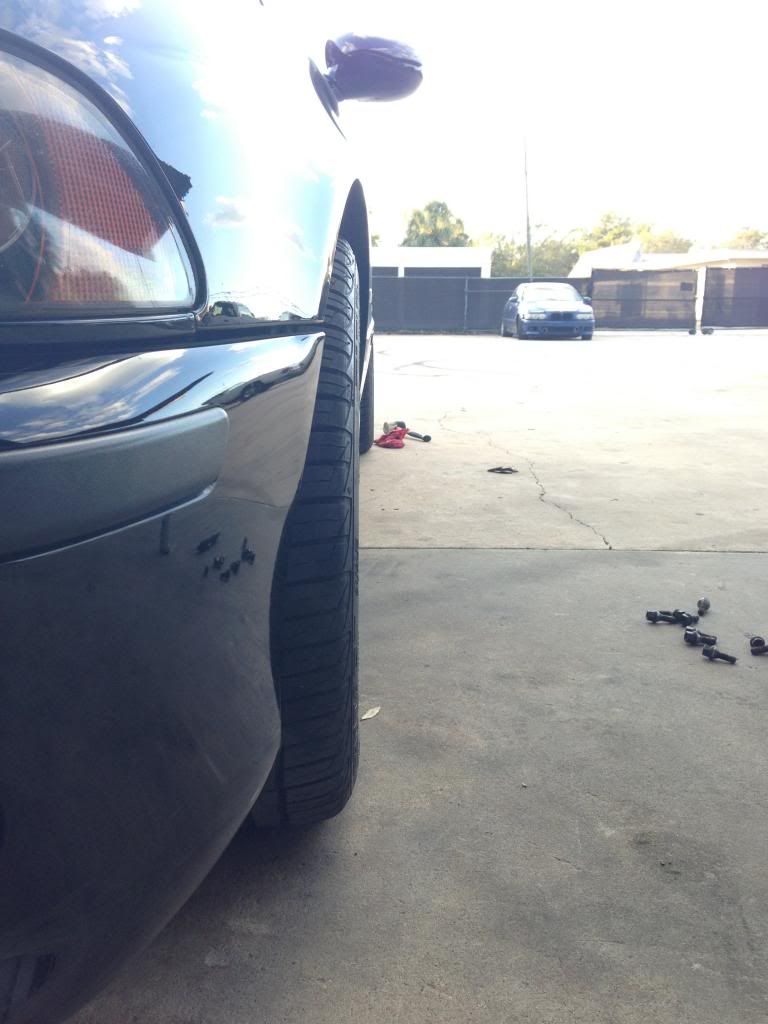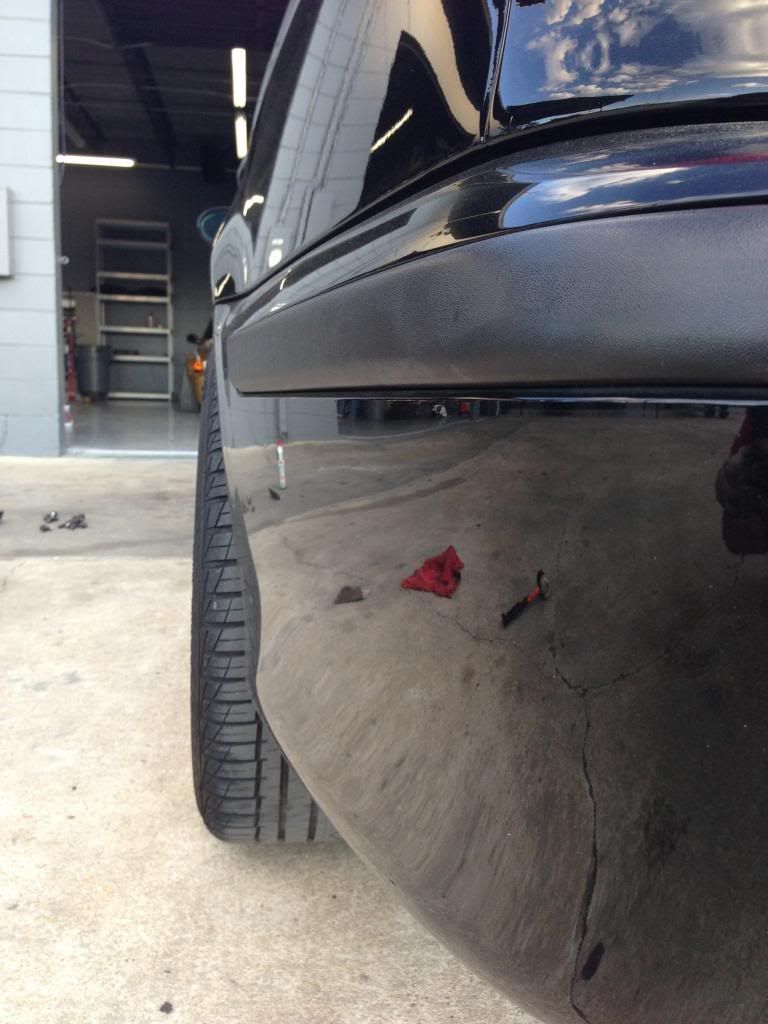 There were cell phone pics and I could have done a better job matching up where I was tanking the pictures from so you could see the difference better but I was in a hurry.
Here is a really rough video edit of the exhaust: