Hey!
I Have a pair of e39 Euro tail lights that I got off of an M5 and put it on my 540i.
I also have an alternator for the M62TU motor. Watercooled bosch alternator. Only less than a couple months old.
I am parting out the 540i due to a front end collision In Jan.
These will fit any pre-facelift e39.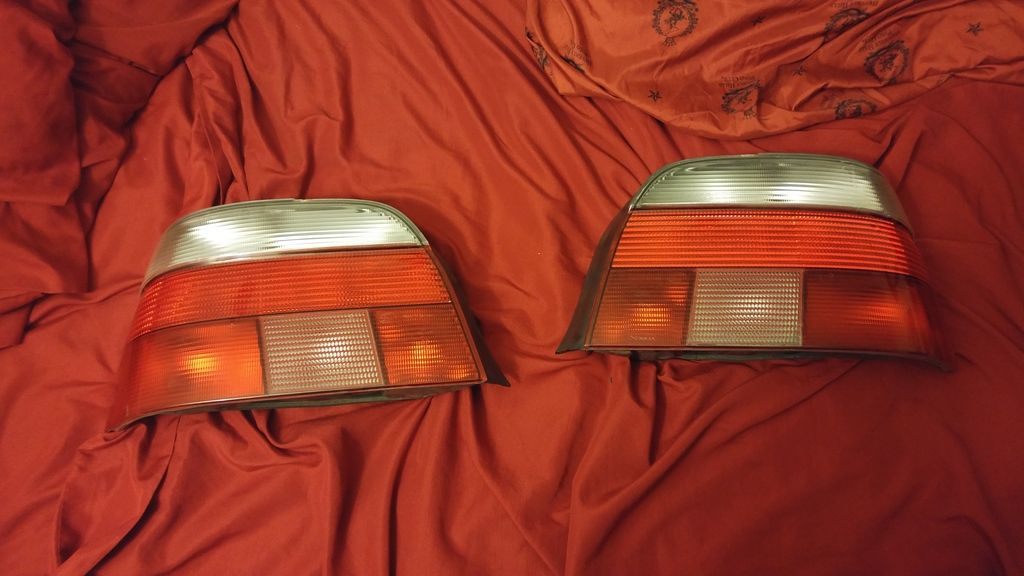 Asking $300 for the tail lights.
Shoot me an offer
The Alternator was installed mid Dec. It is a remanufactured Bosch Water Cooled alternator for M62TU V8
Asking $300 OBO
Shoot me an offer as well for this.
I
Willing to ship or meet up locally located in SFV Los angeles Ca
PM me