Hey Guys,
Here is a relatively new wheel line, Lusso Forged.
They offer Three Piece and One Piece Forged wheels for some of the best prices in the business. We have had an eye on some of their wheels for awhile and after seeing them in person we have decided to pick up the line. As is the norm 6061-T6 Forged aluminum is used throughout the wheel line. All the wheels are hubcentric.
As they are still building their reputation they are offering great deals right now.
Warranty:
Finish: 1 year
Structure: Lifetime
Wheels start at $1000/wheel MSRP. We are able to offer a considerable discount off this price through PM.
Please let us know if you are interested and we will do whatever we can to get you into a set.
Hope you like them.
LFS7
LFS7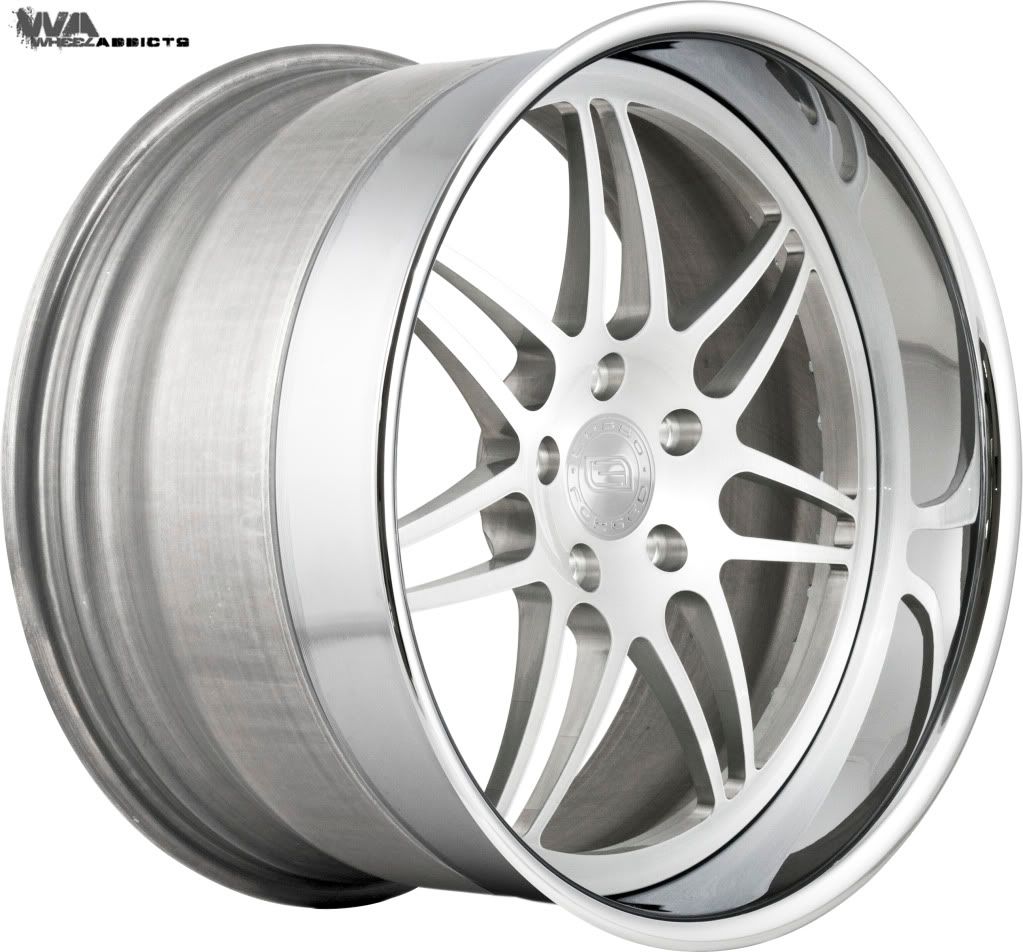 LFM5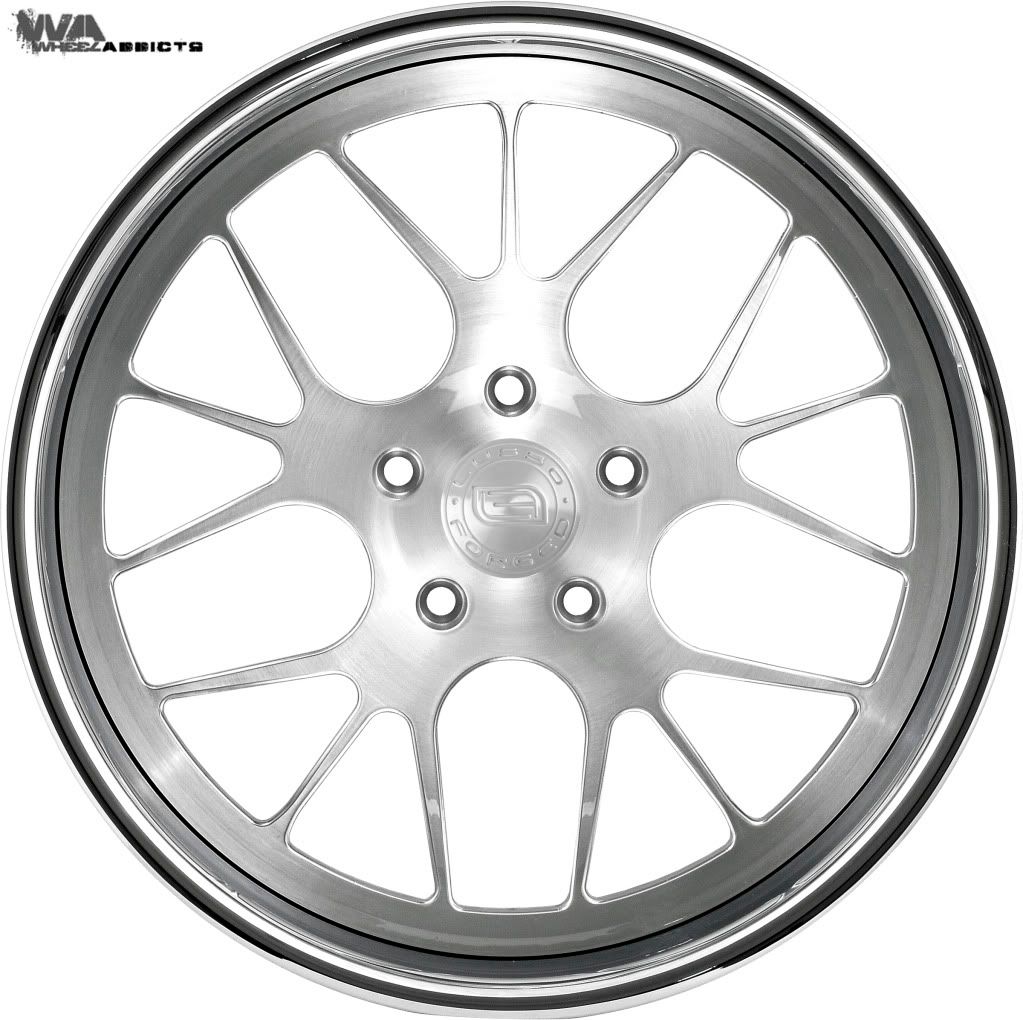 LFM5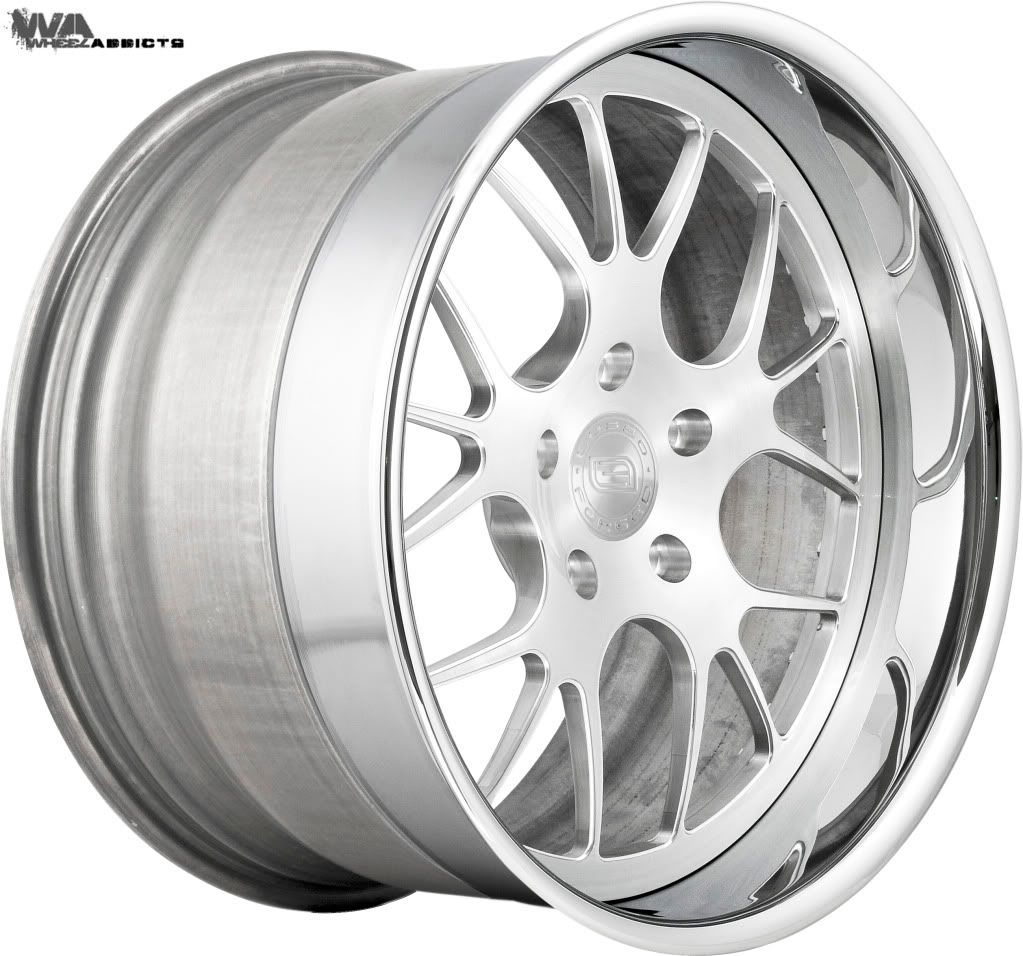 LFM5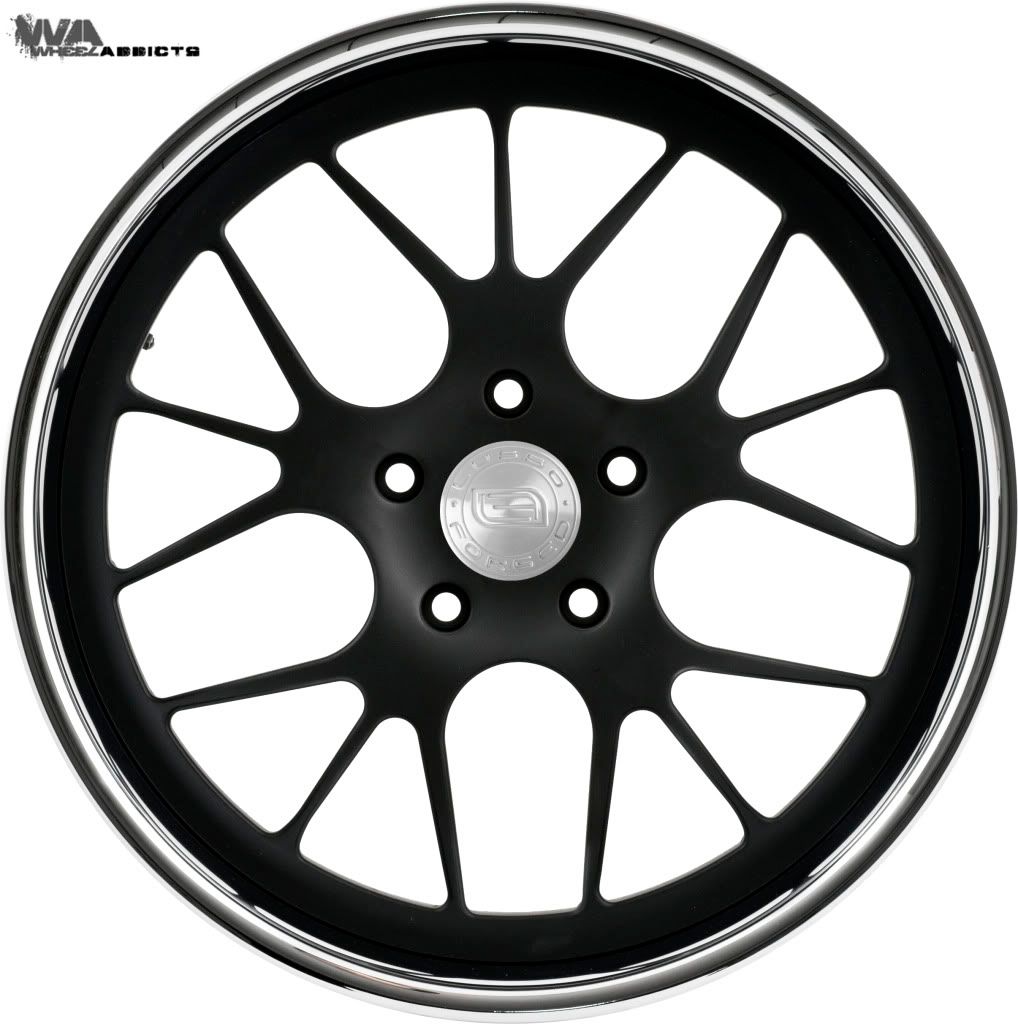 LFM5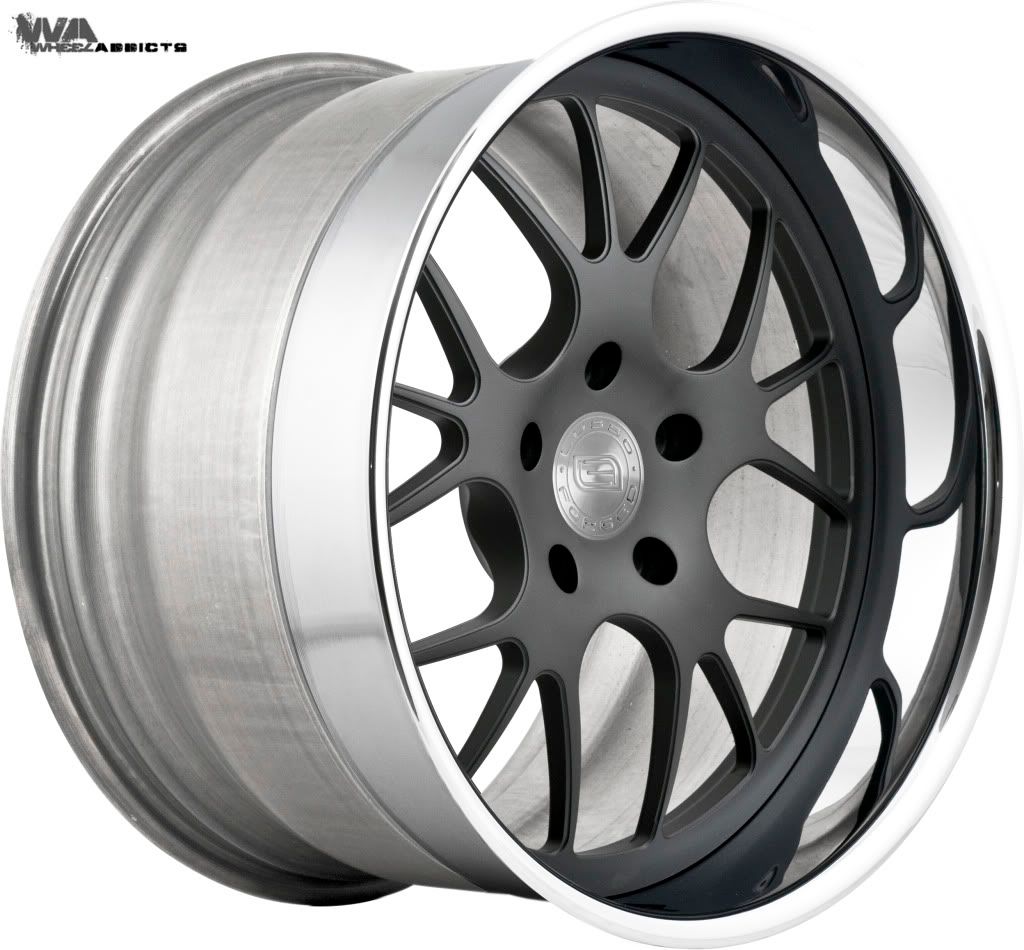 LFC5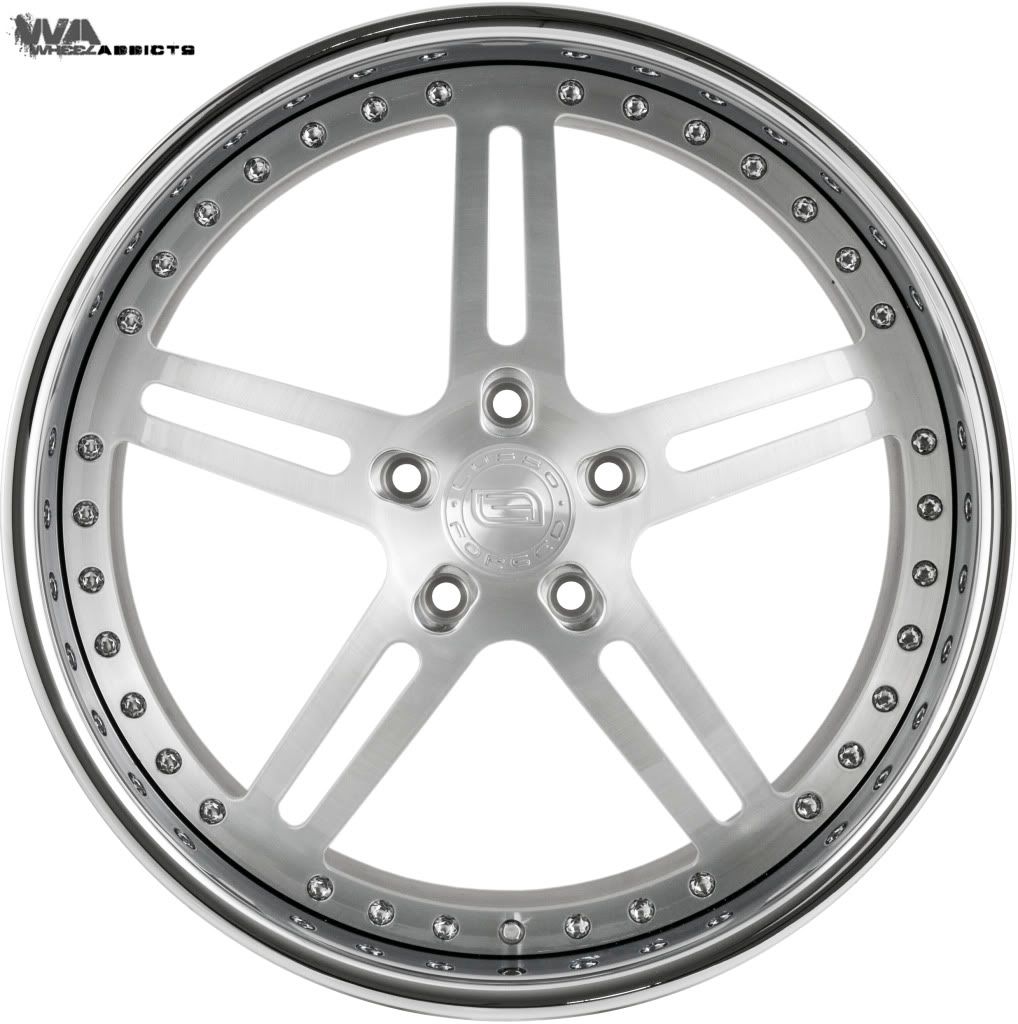 LFC5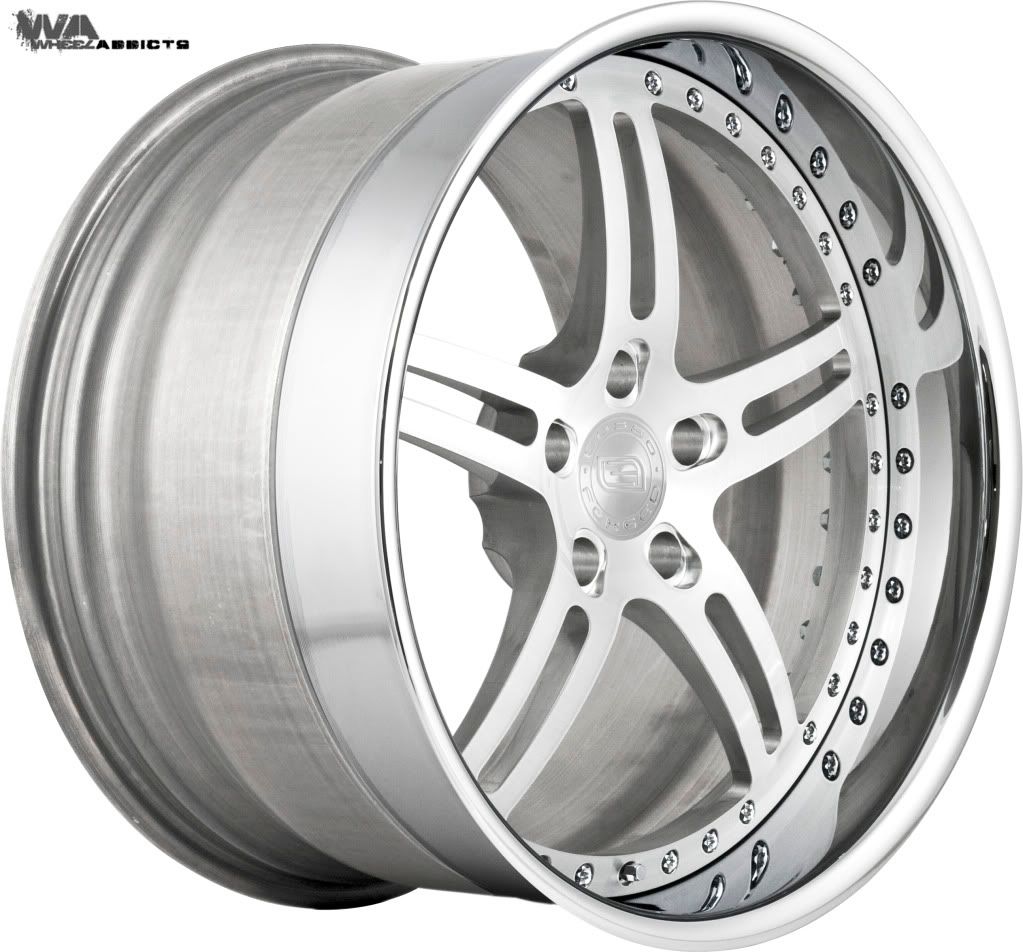 LFS6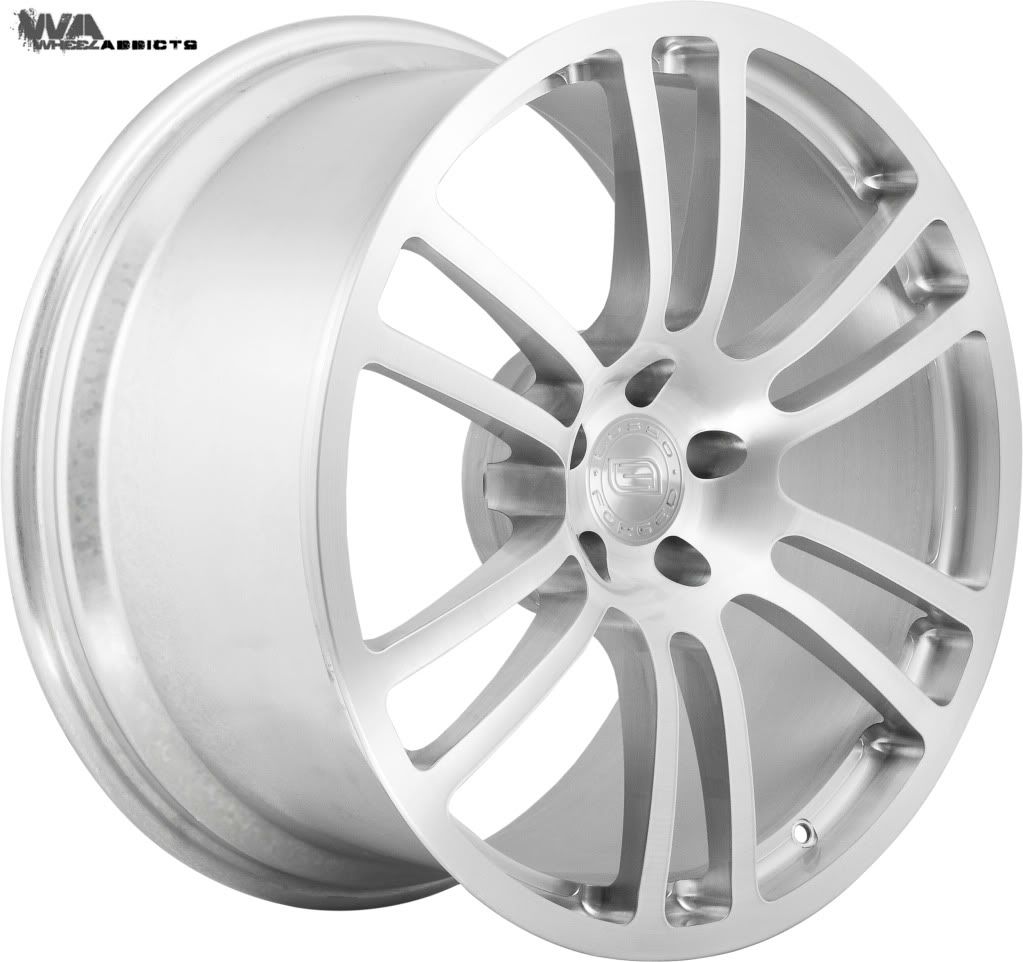 LFS6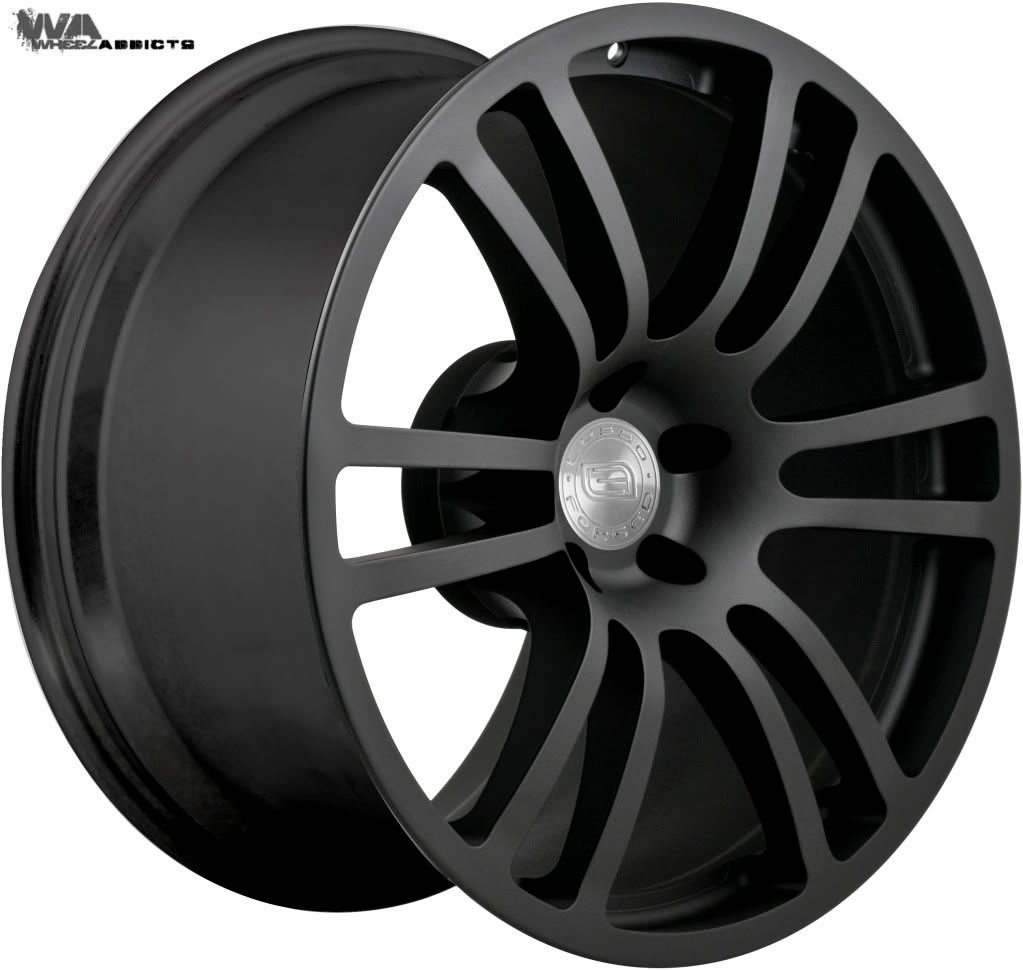 LFS6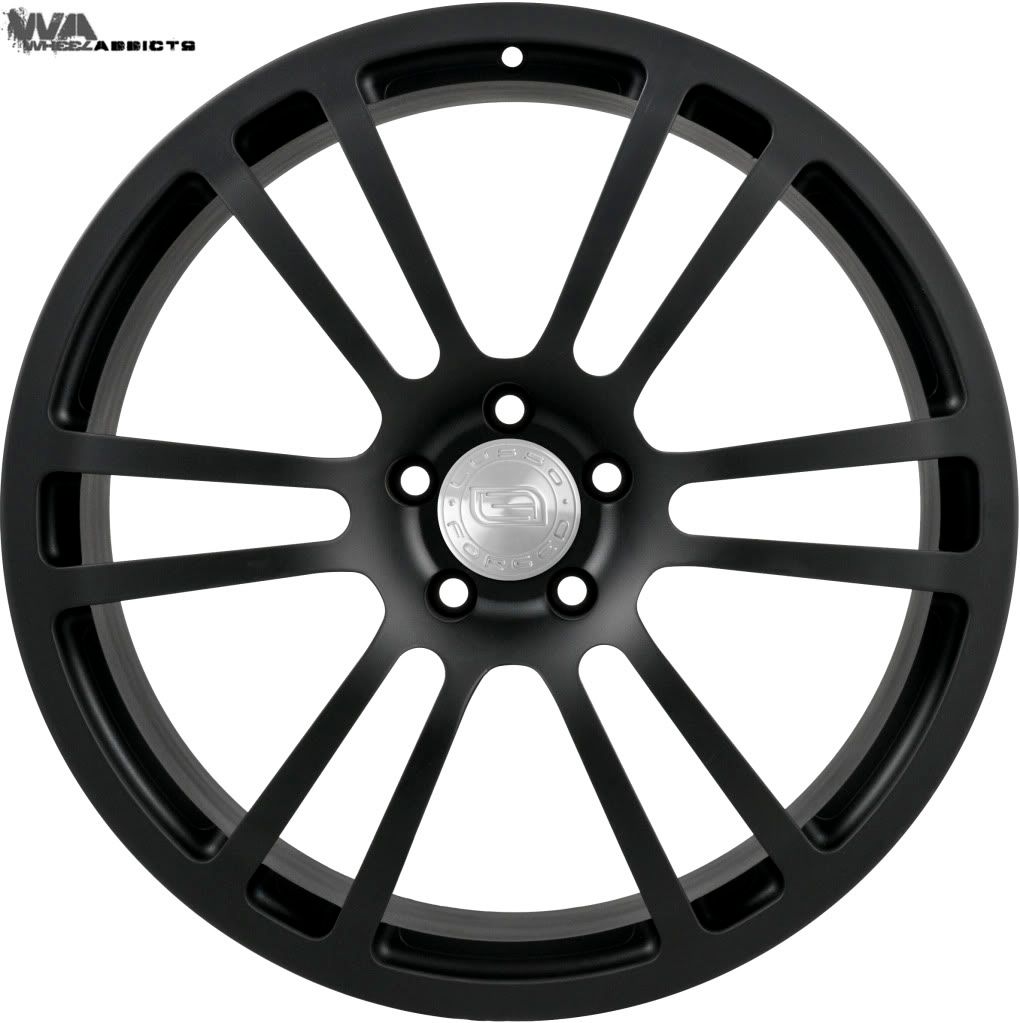 LFS6