Hey Guys,

As many of you know 360 Forged has been putting out some of the nicest wheels on the market for some time now. After working out /weeding out some kinks in the system they (now owned and managed by Forged Distributing) are now back on track.

Donít be fooled this is not the same operation that was in place before. These guys are dedicated to delivering a great product in a reasonable amount of time.

We will only require a 50% deposit on the wheels so as to protect you the consumer from any problems.

Now because 360 Forged has not been on the forum in awhile, we will be offering some steep specials to get a few orders in. If you are interested please PM us and we will make sure to get you the best possible price.
YES...18"-24" IS AVAILABLE
Specs:

6061-T6 Forged Aluminum
100% Hubcentric
No spacers needed (custom fitment)
TPMS Compatible


Standard Finishes:

Brushed
Gloss Black
Matte Black
Silver
Chrome Lips
Raw Inner Barrel


Options:

Color Matched Finish
Painted Lip
Painted Inners
Carbon Fiber Overlays
Basically anything you could want


Pricing:
Starting at $1420/wheel MSRP (PM us for better pricing)
Concave 5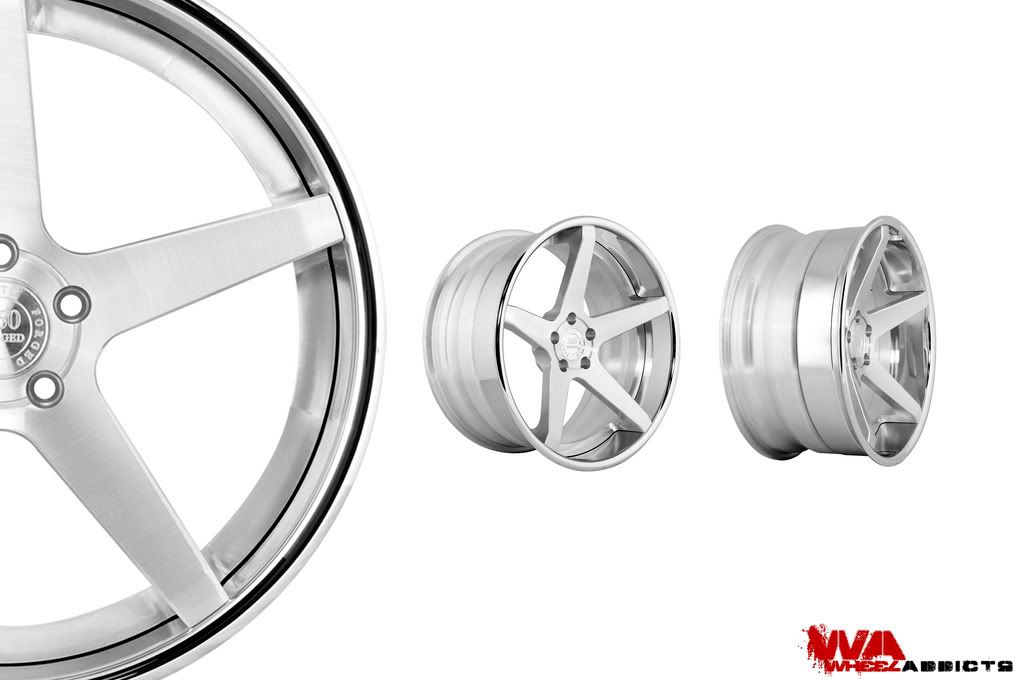 Concave Mesh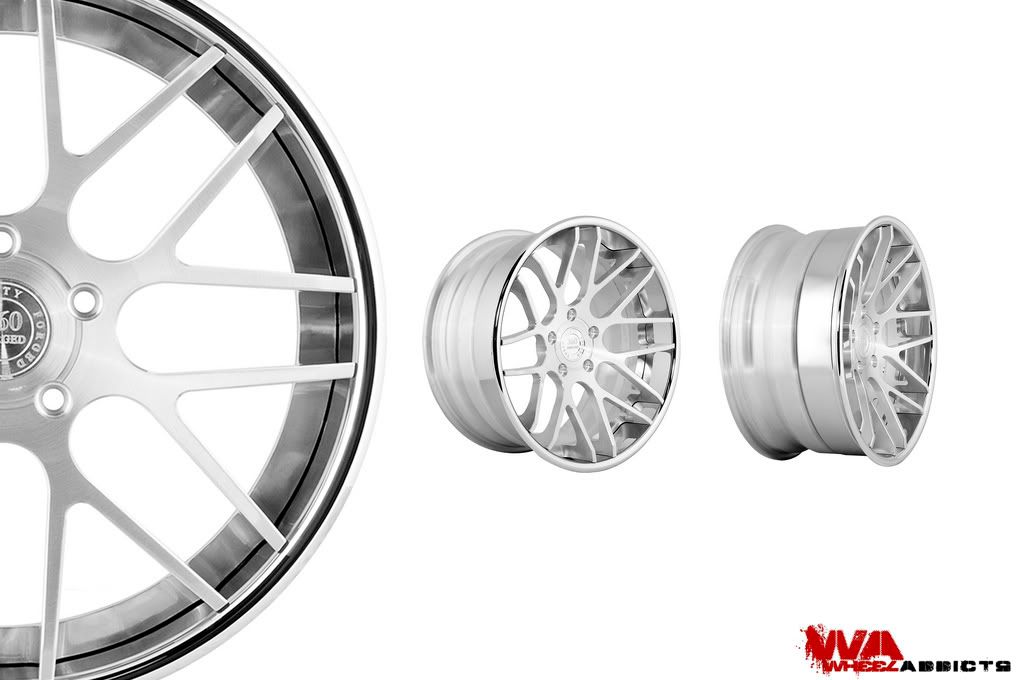 Concave 10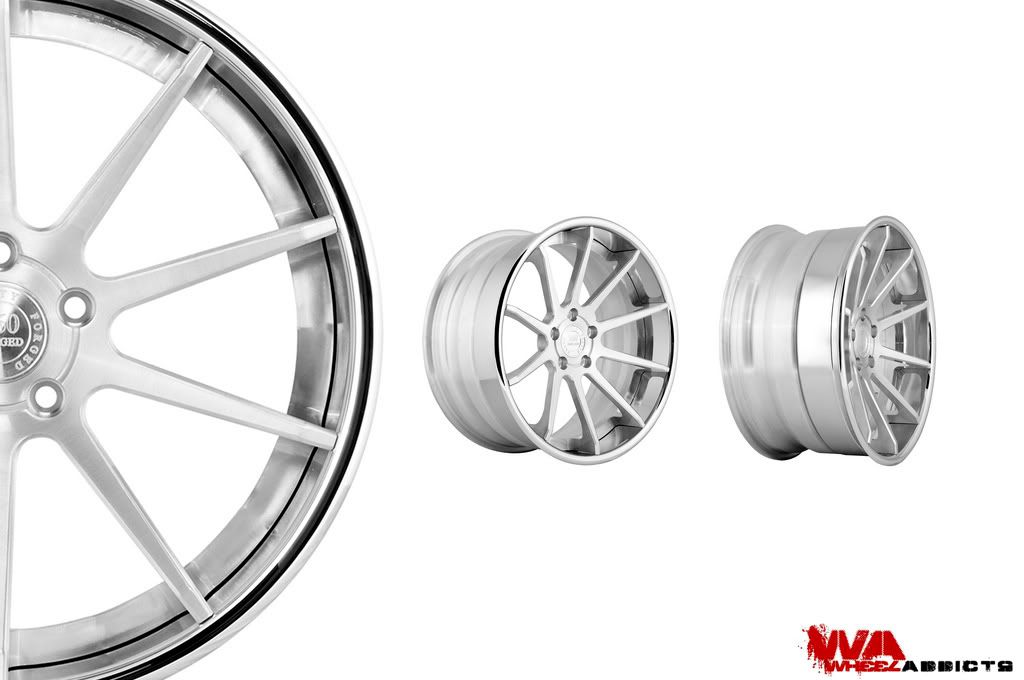 MB5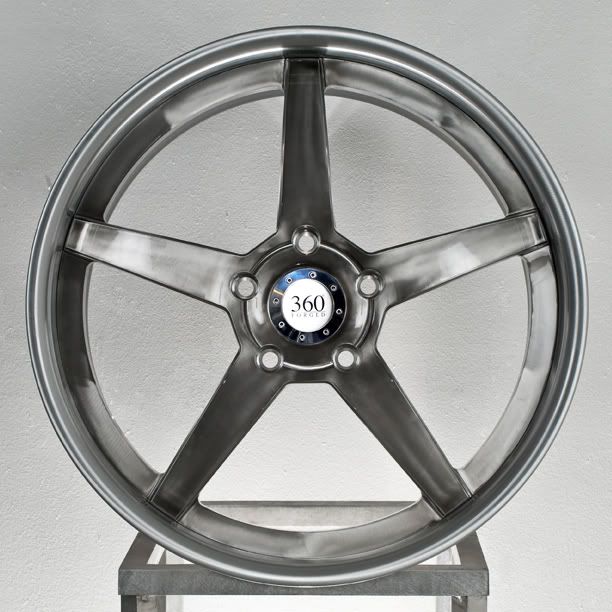 MESH 8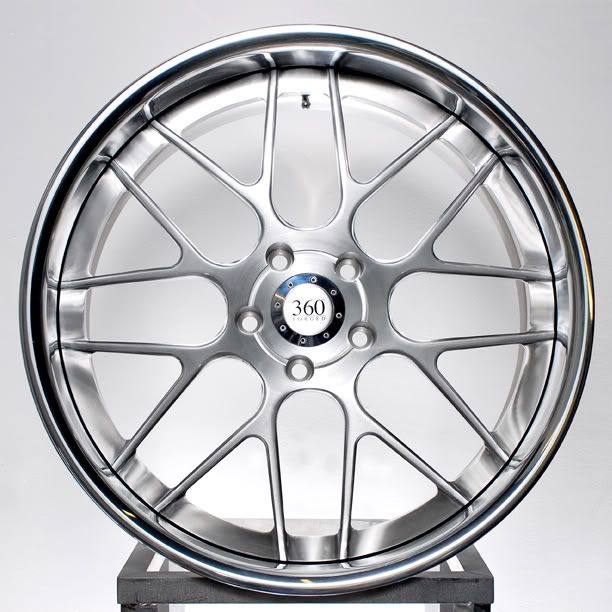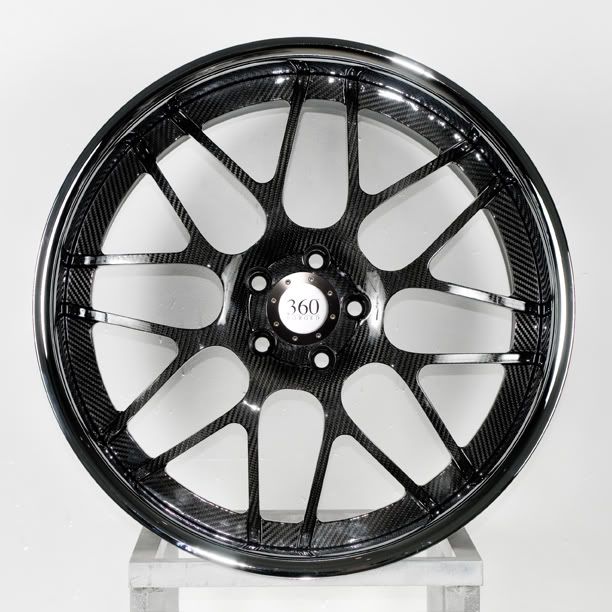 MESH 10
SPEC 12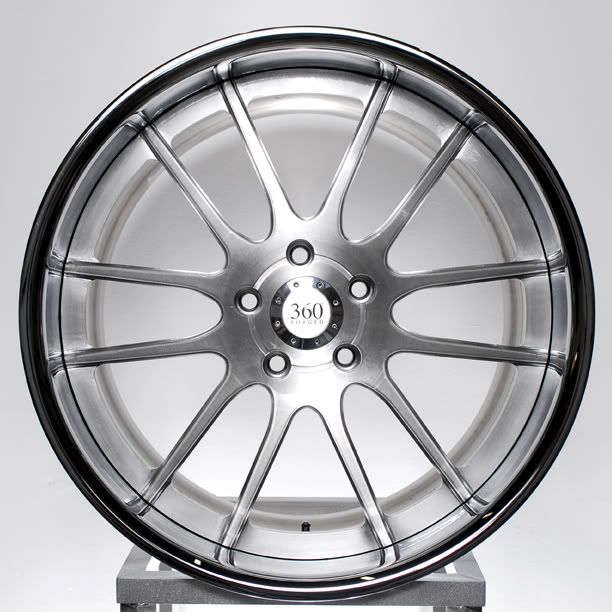 SPEC 5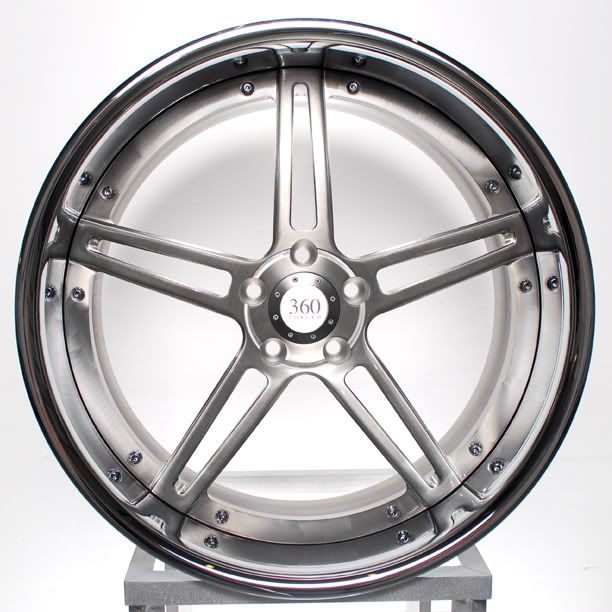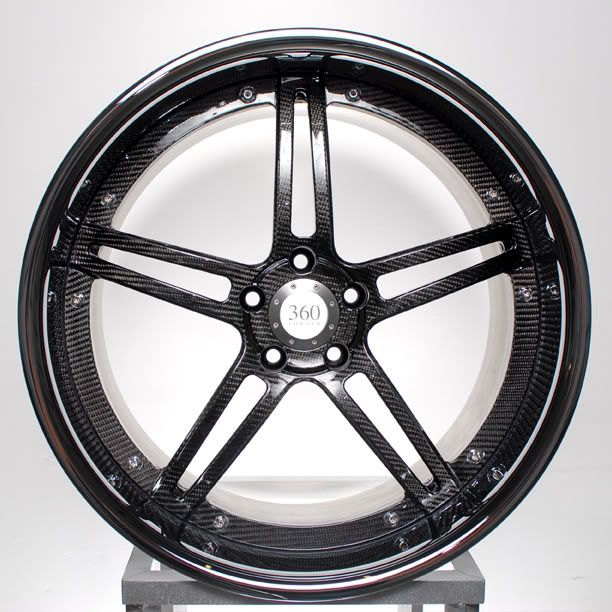 SL 10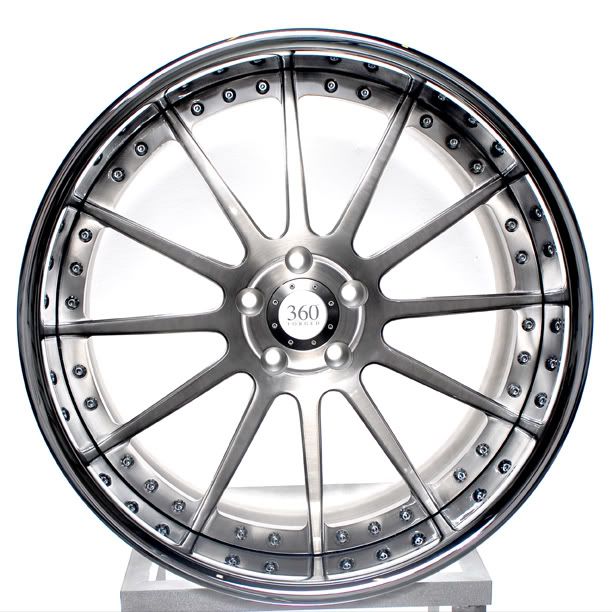 SPLIT 7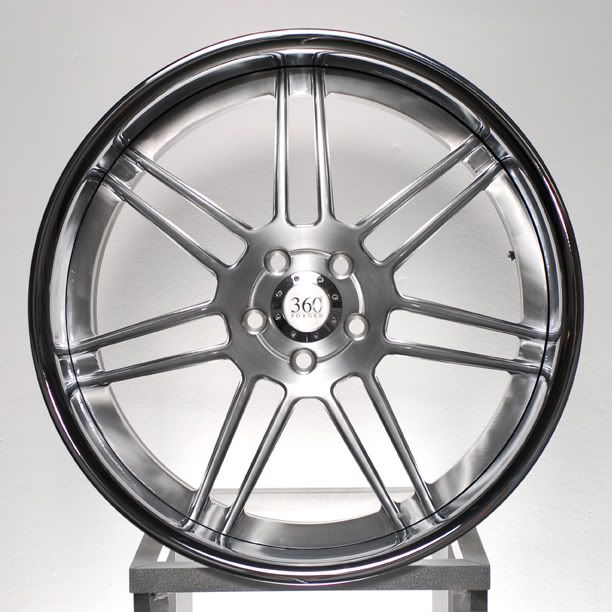 Straight 5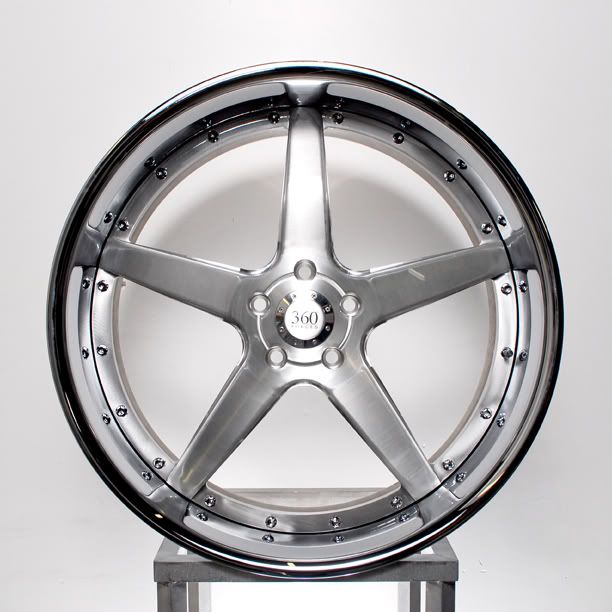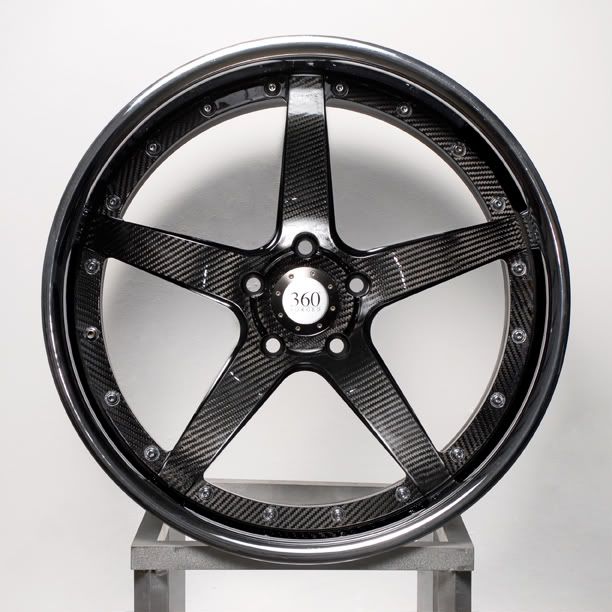 Straight 10