Hey Guys,
As many of you know System Forged was originally introduced by the old 360 Forged management. That management had their problems and 360 Forged was bought out by Forged Distributing.
But before all the problems, 360 Forged was to release a more affordable wheel line named, SYSTEM FORGED.
Now that the new management of 360 Forged is on their feet they are pushing forward with the original plan.
We are here to offer you guys a great wheel line, with great designs, at a great price.
Below are some pictures of the wheels on several cars. As of right now I do not have any 1 series on these wheels so I hope we can make it happen.
Pricing begins at $4000 MSRP. As usual we will offer better pricing through PM.
Sizes begin at 18x8!!!
Custom Carbon Fiber overlays are availlable on all parts of the wheel.
Enjoy!
YAZ MARINA
TSUKUBA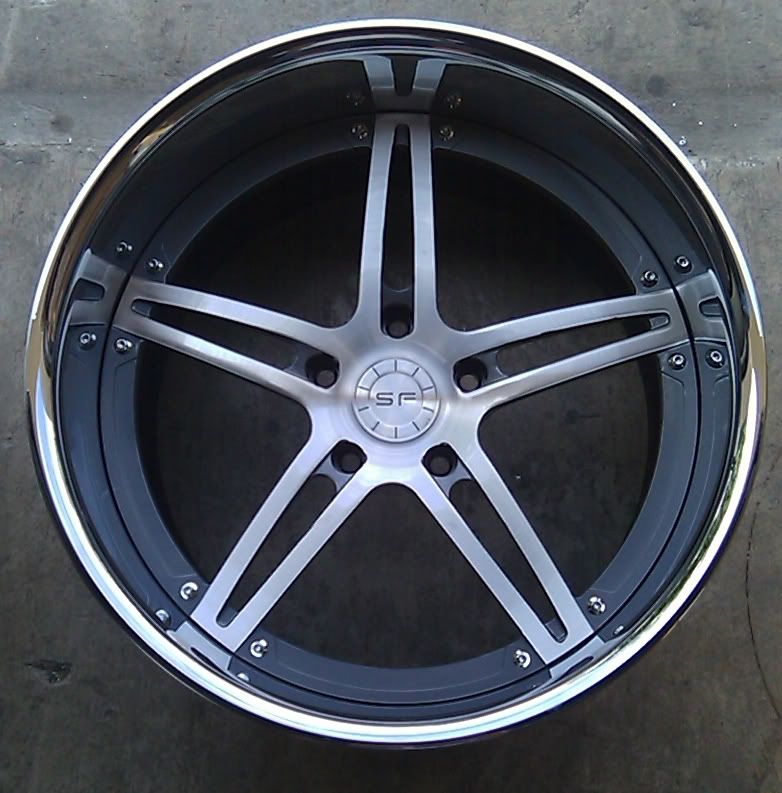 SUZUKA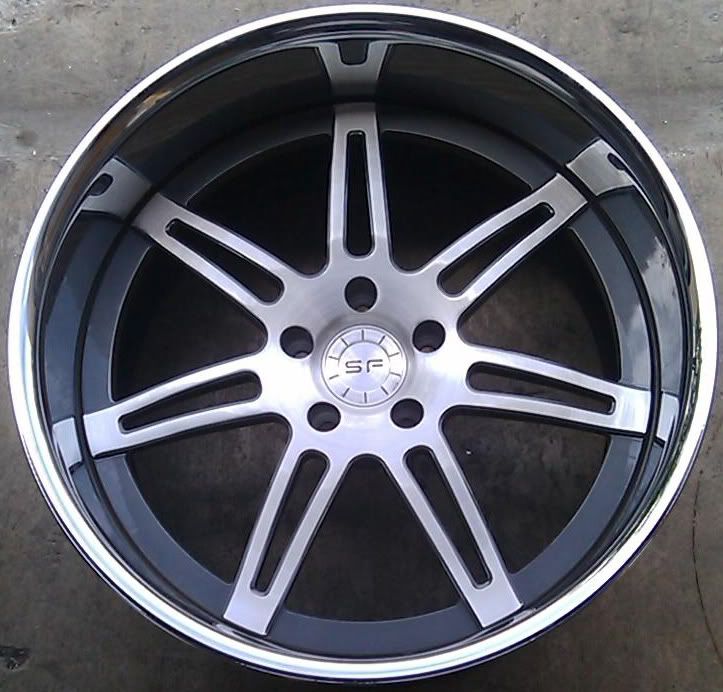 SILVER STONE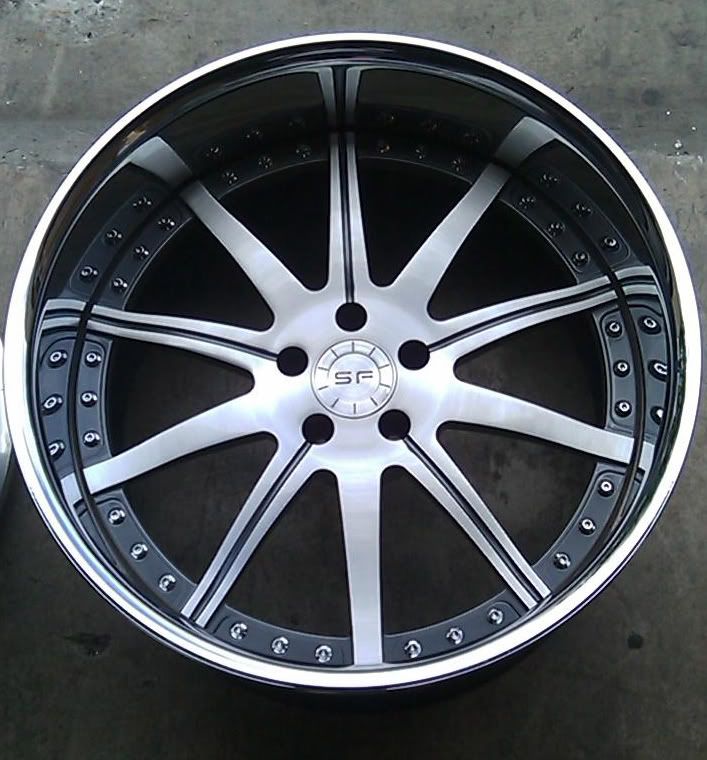 SEBRING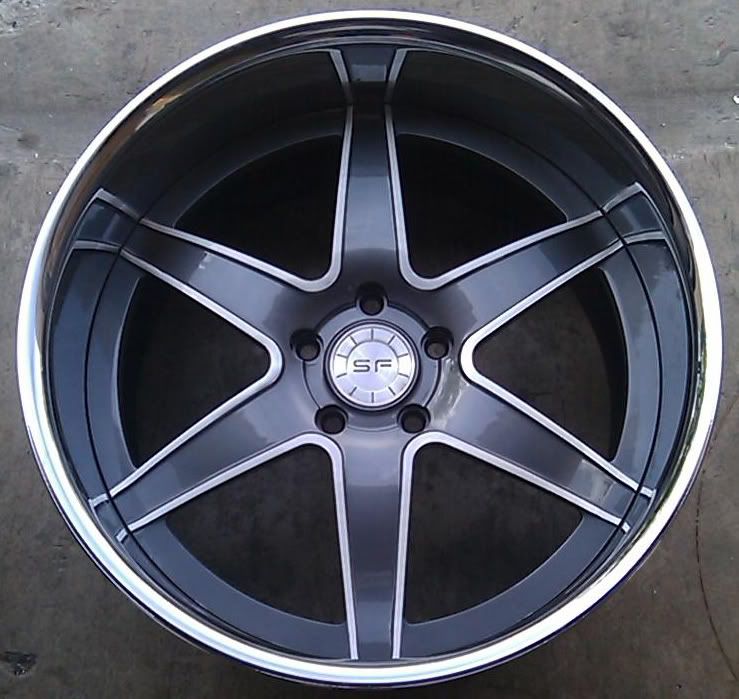 NURBURGRING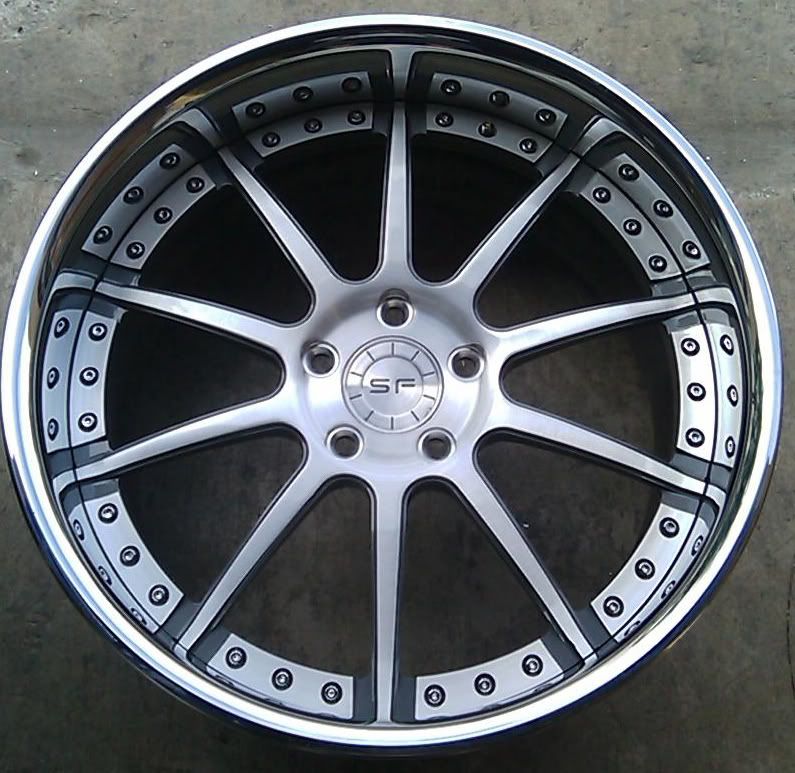 MUGELLO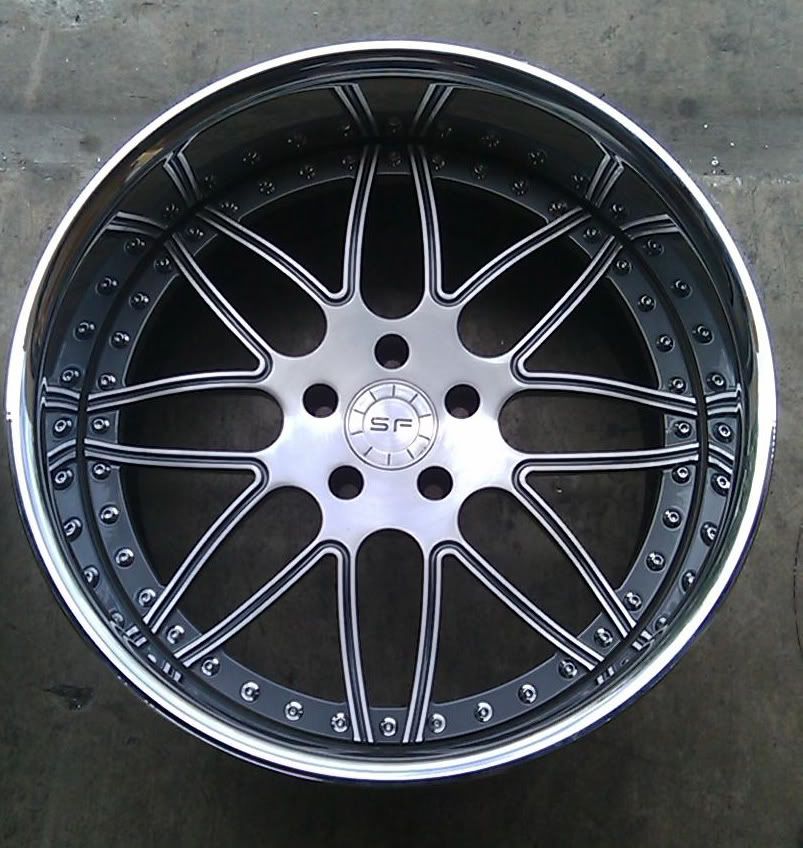 LEMANS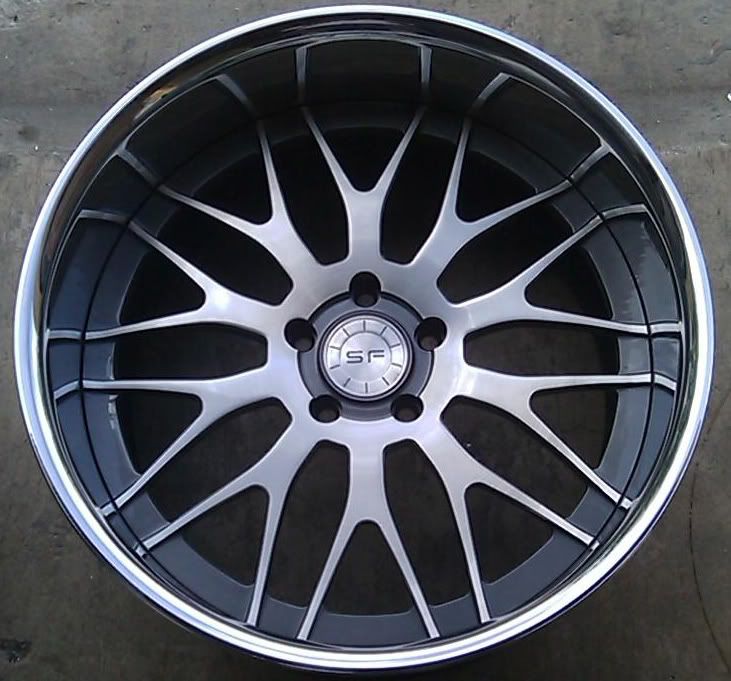 SF10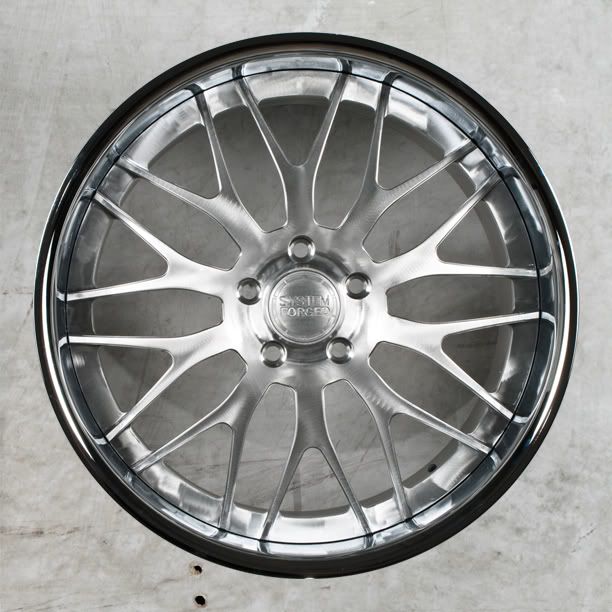 SF6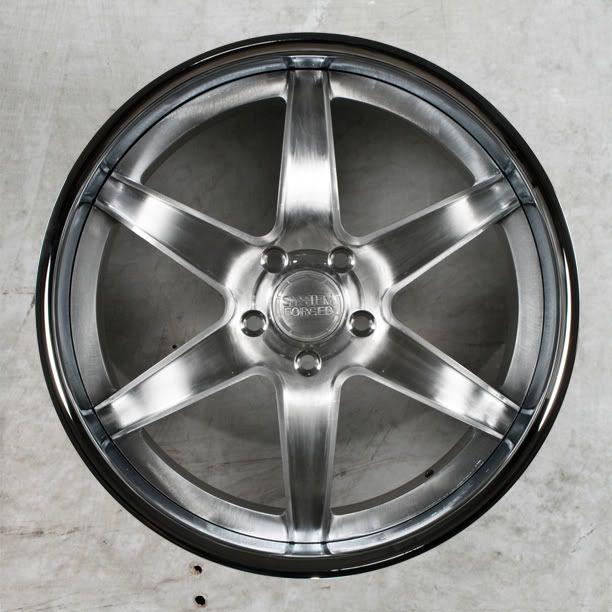 SF7