It's been a couple of years (surprisingly) since the last contest. Don't know what happened and why it died out...so...I'm taking it upon myself to start it up again.
With the recent black and white threads, and the fact that it's been six years since the last black and white thread (though not specifically that), I figured let's do a variation on a theme.
Contrary to what the title suggests, I'm not suggesting red...call the title creative license.
This contest will be focusing on a single color. While I think it's the bane of a few folks, I'd like to suggest a black and white theme with a focal point on a single color within the image. I don't have any examples myself, so letting Google do the work for me...and it is NOT my photo.
https://www.pexels.com/photo/animal-...k-bird-416202/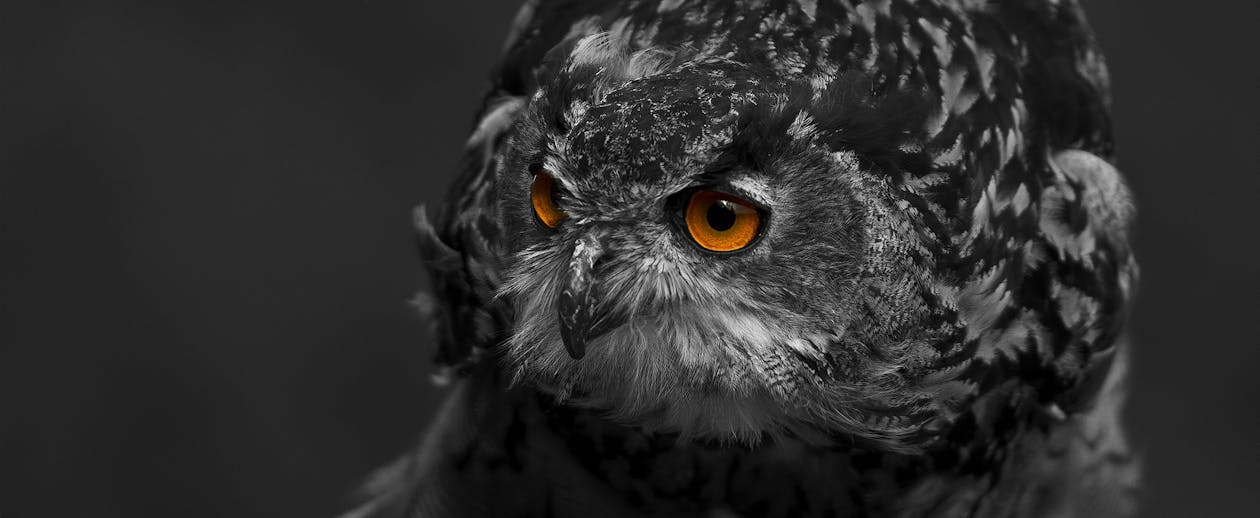 SUBMISSION WILL CLOSE ON SATURDAY November 17th, 2018, so you have plenty of time to come up with something new, or edit your existing supply. (You can submit from your archive).
RULES:
1. I'm going to be specific on this one. The caveat being you must filter a single object (or in the case of eyes, a matching pair of objects) within the image as opposed to filtering the color from the entire image. Only one color, or a close gradient of the color is allowed. Meaning, don't take a race car and simply keep color over the entire car. And the color has to be the original color of the object. Enhancement is fine.
2. You must be the person that took the photo. Previous photos are acceptable as long as you are the one that captured the image.
3. One submission per contest, and you cannot resubmit a photo that you've submitted before in a previous contest.
*NOTE* The above prior image rule is waived in this instance.
4. Images must be no larger than 1024 px in any direction. Links to larger images are allowed but you must have one that is under 1024 px for the poll.
5. All contestants must host their own pictures (which includes hosting them on Bimmerpost).
6. All images must have a title.
7. While post processing in Photoshop is allowed, adding or removing parts of the picture is not. In the event a photo is suspected to be "photo-chopped," the contestant will be asked to provide the original picture.