hello, i have a 2000 Saab 9-3 Viggen Monte Carlo Yellow
i want to trade for a 540i 6spd
here is your chance to own a real collectors item that has been tastefully modified
Very rare! only 68 made in this color and 3000 total made in other colors.
the coveted monte carlo yellow
the car has 82k miles. the car is at stage 3 which is about 290hp and 330tq.
it gets about 30mpg on highway and 25 in the city.
$10,500 obo
PERFORMANCE:
Stage 3 ECU
Turbo back exhaust... Downpipe, Cat back.
Air intake
Suspension:
6pt Subframe brace
Rear Sway Bar
Steering Brace and Clamp.
Maintnence:
Oil Change with mobil 1 synthetic 10w 30.. 500 miles ago
new front pads and cross drilled and slotted rotors.
new tires 1k miles ago. 235/45/17 michelin ps2
Rear pads and rotors 5k miles ago
also have stock air intake.
and stock exhaust.
recent clutch job also about 8k miles ago
throw me what you got
my number is 310 463 8303 call or text.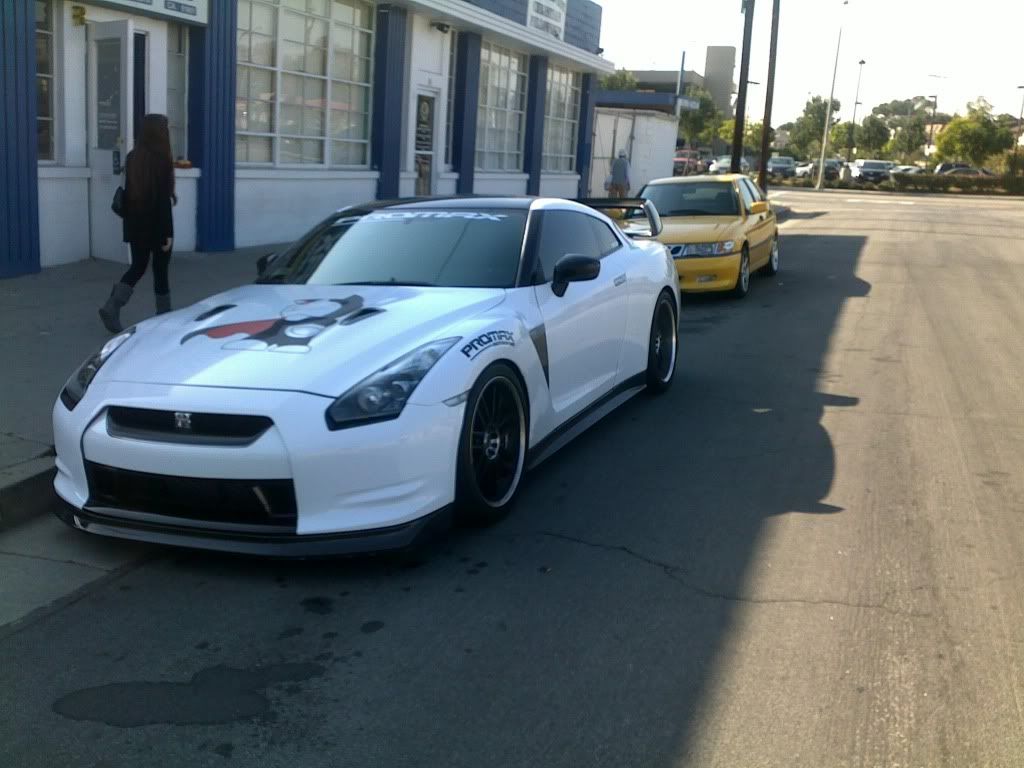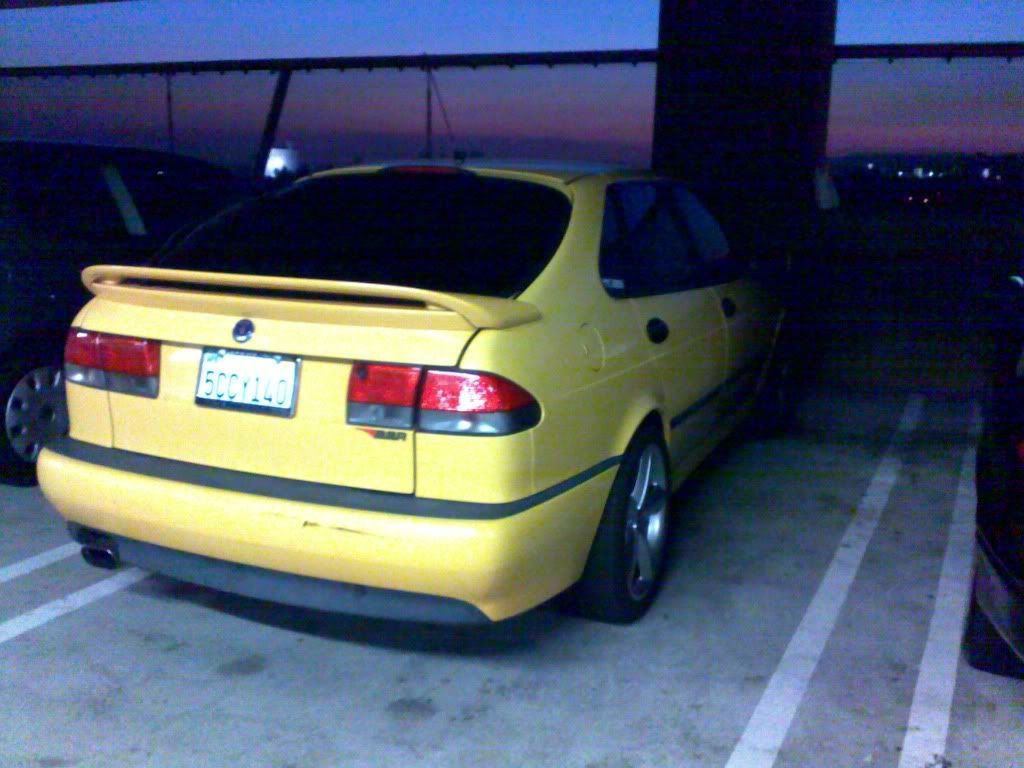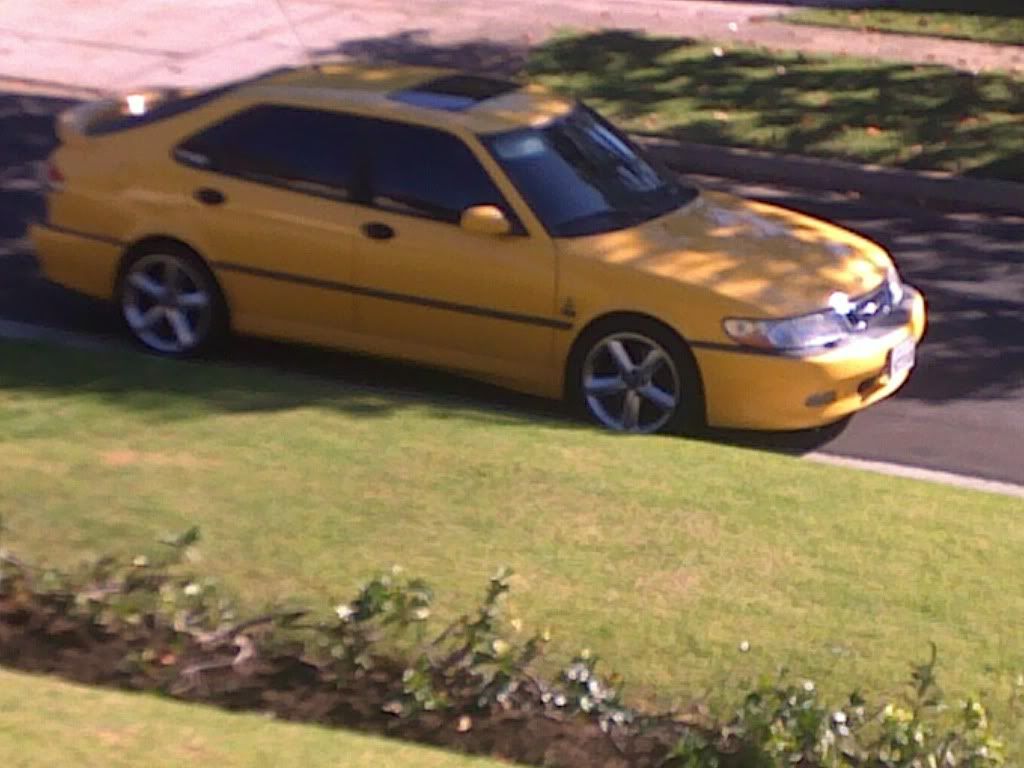 if no one wants to trade. im wondering if anyone is selling their 540i.